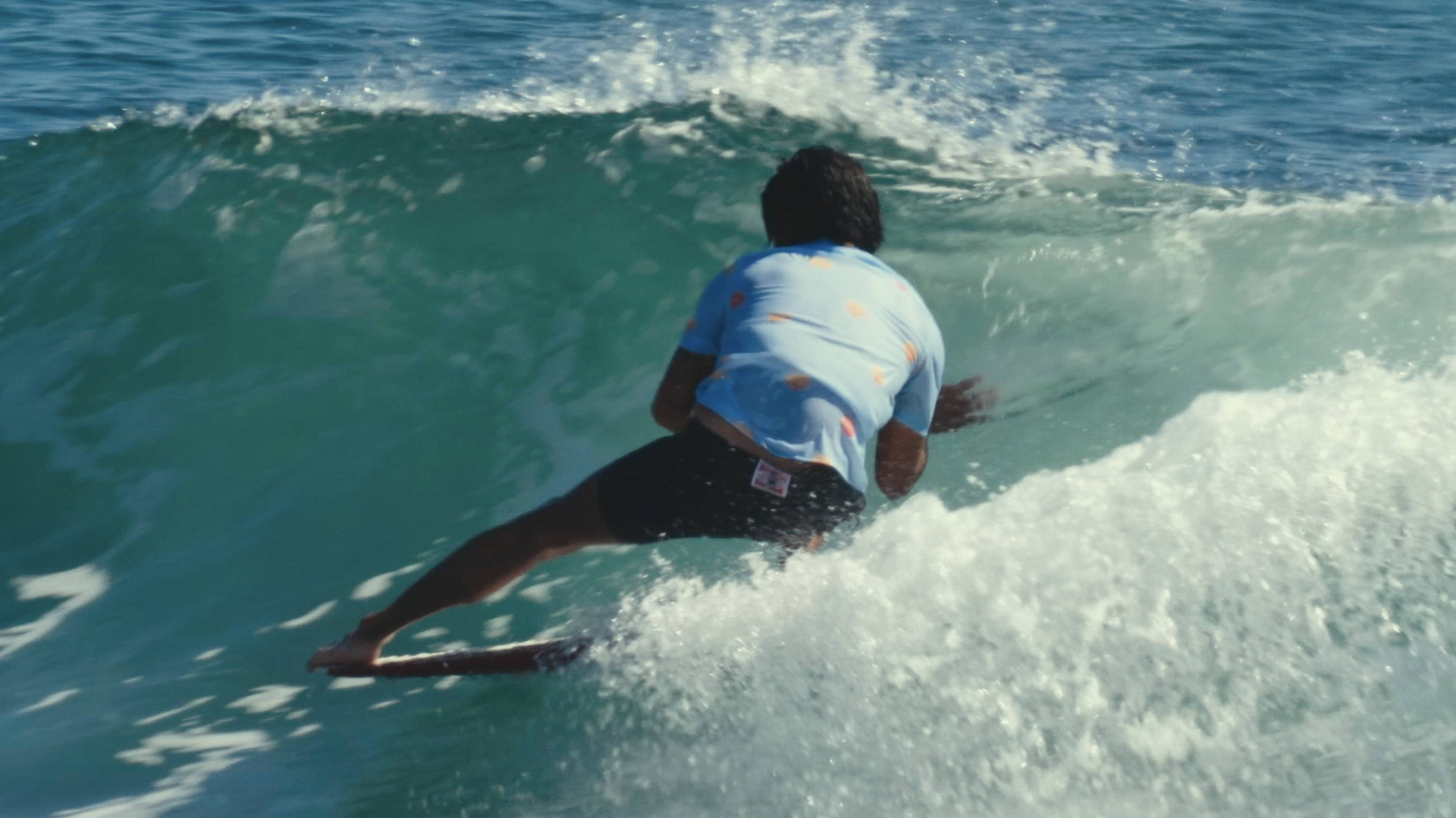 A capsule of lightweight button up shirts made from UV protectant rip-stop fabric for sun coverage, and fitted with flexible rubber buttons for comfort when paddling, hiking or whatever else you're into.
Made in California in collaboration with 7TILL8 Wetsuits.
The California Poppy represents an ode to the beginning of long days of summer. The poppy print was hand painted with watercolors and each shirt is cut individually into a one of a kind.
The creative maverick talks about liberating himself from labels and using inspiration from traveling to propel his creativity. 
The story ehind our first artist collaboration tee.
Robbie addresses the ability to have no wall between work and play while touching on exploring different mediums and why it's important...